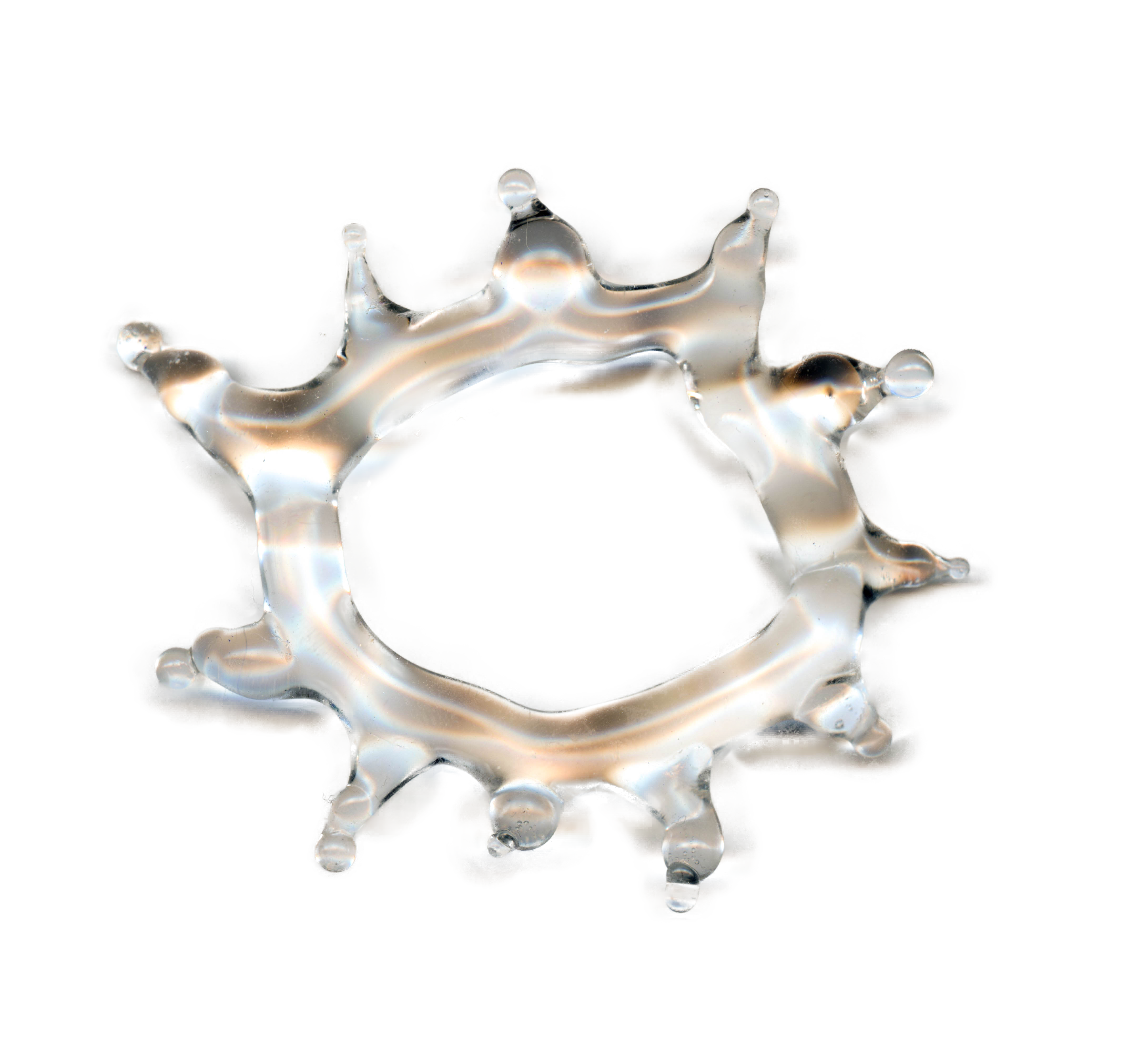 Sales
For local pickups: please email or message on instagram to set up a pickup time and location. Pickup options are only available at this time.in East LA and Glendale.
Orders will be sent out once payment is received. Shipments are sent out once a week at the beginning of the week and will take 2-5 business days until delivery once shipped.
All sales are final. However, if for any reason there is an issue, it will be evaluated on a case by case basis. Please email for questions and concerns.
Candle Safety Burning Tips
Keep your burning candle in sight and away from drafts. Always place it on a flat, heat-resistant surface when lit. Keep the candle away from children, pets, materials that can catch fire, and other heat sources. Be careful to place a large enough dish to catch any wax drips from countertops and surfaces.
Never move your candle while it is burning or still hot. Only move it once the flame is extinguished and the wax has cooled. Pouring or removing liquid wax from the vessel may cause the wick to extinguish and affect the future burn quality of the candle.
Never leave your candle unattended.
Wick care and treatment
If your candle flame grows to over 1 inch high or the candle begins to smoke, then carefully extinguish the candle, allow the wick and wax to cool, and trim the wick to 1/4 inch. Remove and discard all wick trimmings before relighting the candle.
When to stop burning the candle
When there is approximately 1/4 inch of wax remaining at the bottom of the vessel, extinguish the wick and recycle the vessel according to your local recycling center instructions.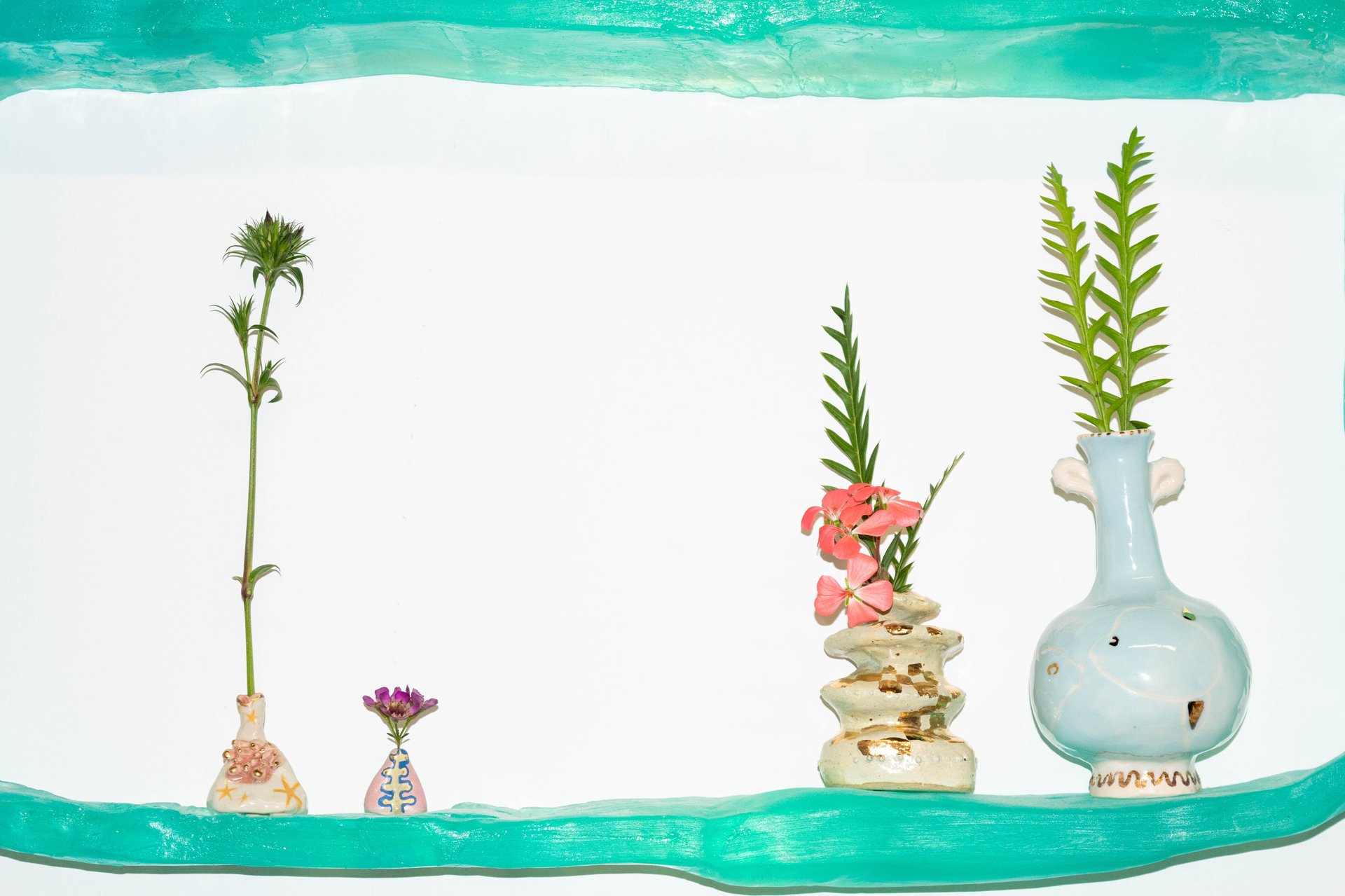 Sasha Fishman © 2021 All Rights Reserved.